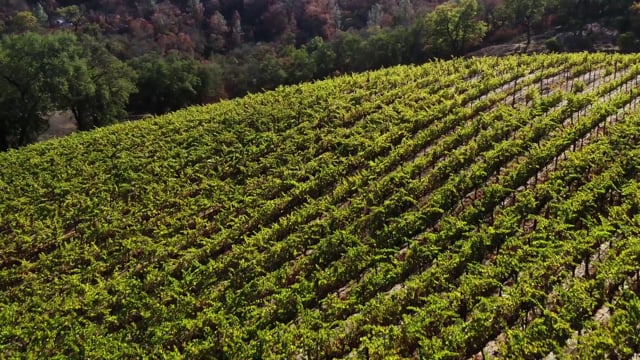 Cheers to Spring!
Join The Inner Circle!
Countdown to Spring Release and Draft!
Join The Inner Circle today and don't miss out on the Spring 2022 Shipment to celebrate during the upcoming NFL Draft. Membership provides access to special Panthers gifts and events.
00
00
00
00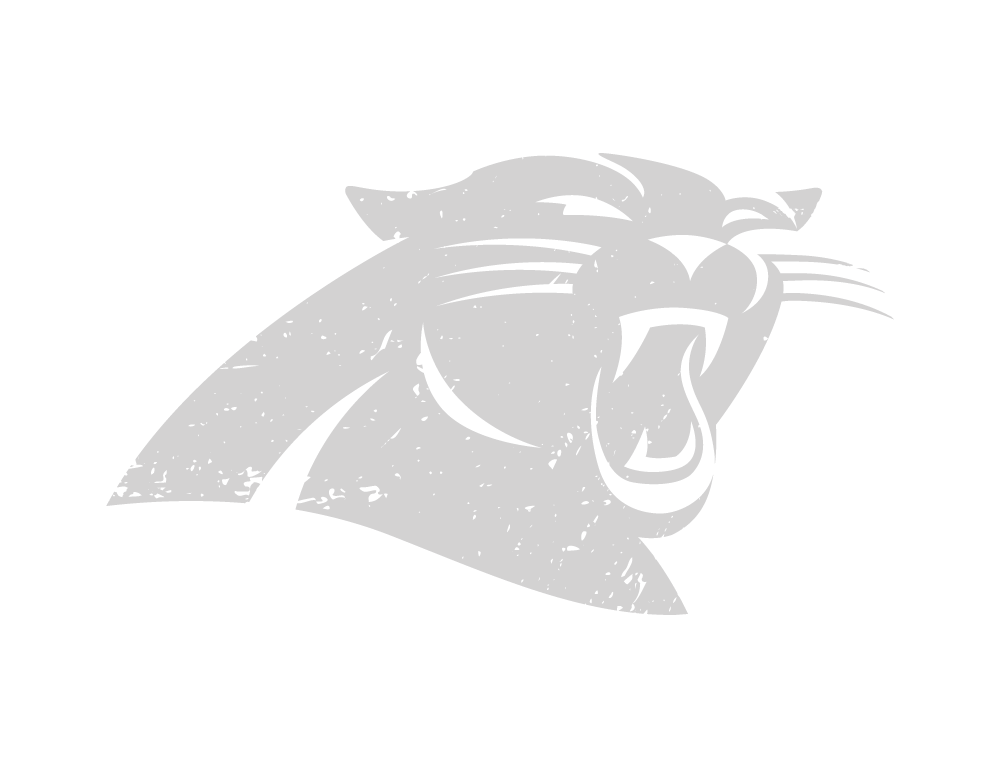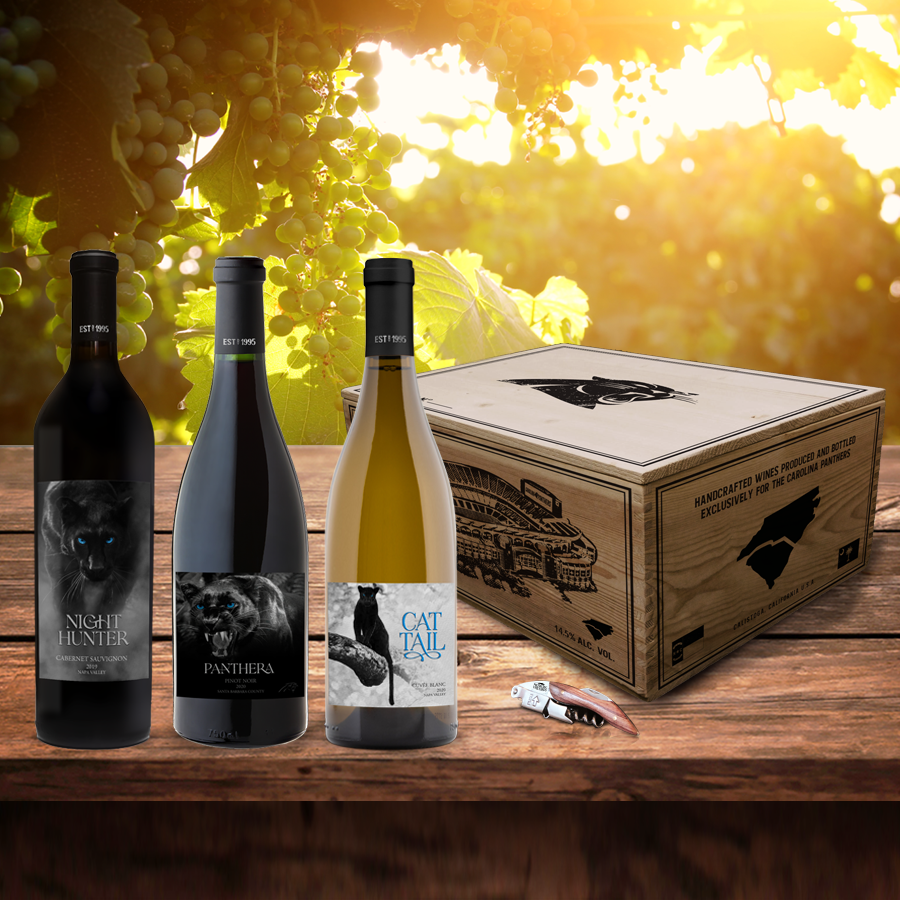 Prowling Vineyards is a celebration of the Panthers' hunger to achieve excellence on and off the field.
These handcrafted wines mirror the Panthers' bold attitude. Their iconic flavors honor the two states we are proud to call home. Cheers to the great people of the Carolinas, loyal Panthers fans, and those who dare to be bold.
The exclusive Prowling Vineyards club will provide members the opportunity to receive six or three premium Napa Valley wine bottles twice a year, in addition to other special benefits. Join the Prowl.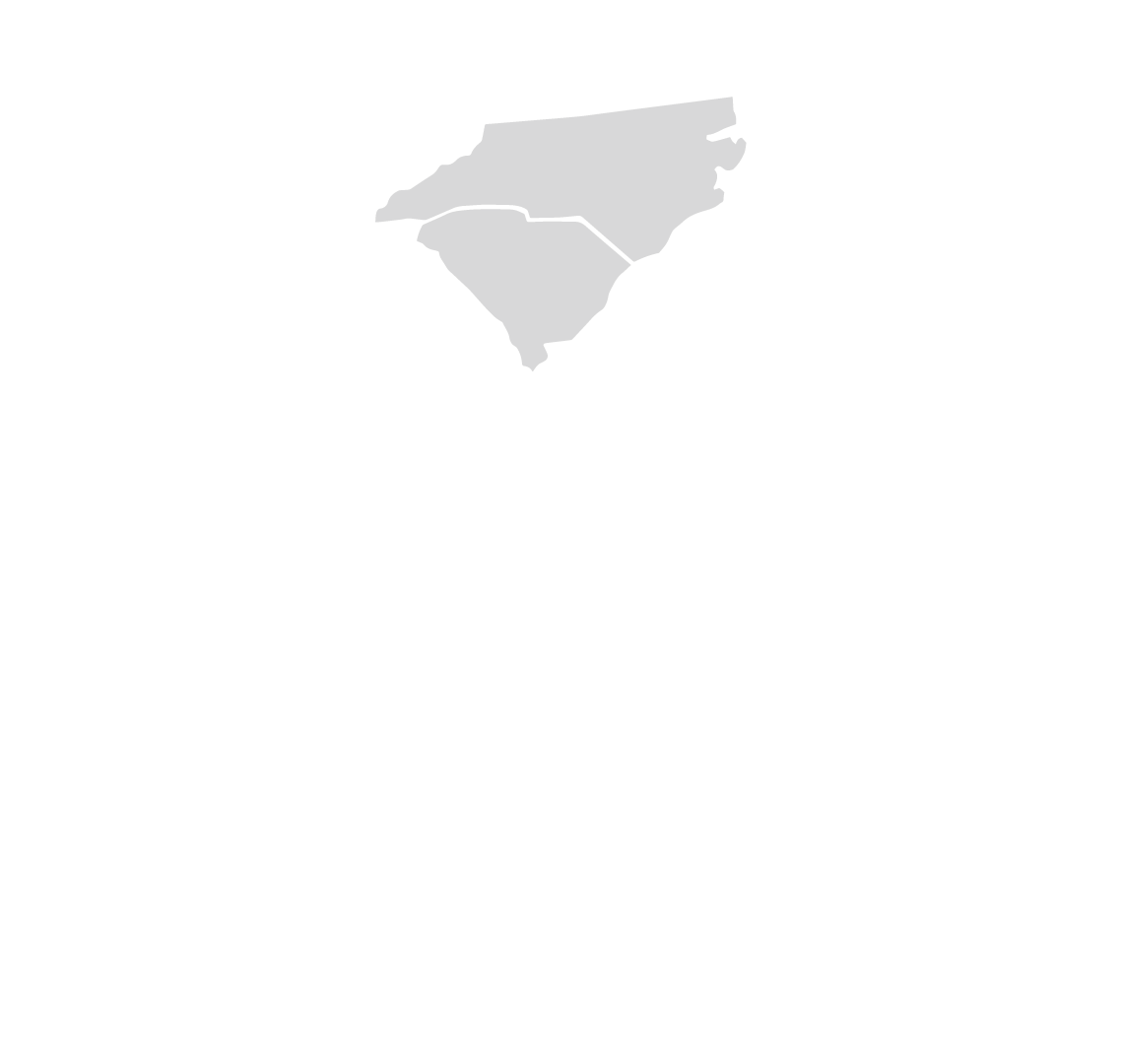 Spring
Release
INTRODUCING THE SPRING 2022 VARIETALS AND LABELS!
Night Hunter
2019 Cabernet Sauvignon – Napa Valley

When night falls, we are elusive in the darkness. We are fierce and calculated in our movements, a sophisticated motion on display. Always ready to pounce to hunt and defend on our own. Sleep with one eye open.

We introduce you to Night Hunter. This flagship Napa Valley Cabernet Sauvignon is a classic representation of the appellation's preeminent varietal. Notes of black cherry, blackberry and plum are complemented by hits of toasted oak, dried currant and baking spice. Fine-grained tannins and ample brightness on the palate give way to a polished mouthfeel and exceptionally long finish.
$75 / Bottle

Panthera
2020 Pinot Noir – Santa Barbara County

Classified as the genus Panthera, the fiercest cat in the jungle uniquely identified by midnight black fur. We will defend and represent our Carolina family with pride, power, and authenticity. There is no one like us – we fight with ferocity and a fearless roar.

We introduce you to Panthera. This Pinot Noir has aromas of cherries, raspberries, blackberries, and brown sugar with notes of baking spices. On the palate, the wine opens with bright, fruit flavors of strawberries, leading to a round mouthfeel on the mid-palate and soft, velvety tannins on a long, elegant finish.
$45 / Bottle

Cat Tail
2020 Cuveé Blanc – Napa Valley

The Cat Tail balances and steers a Panther while on the prowl. The hunt—a harmonious performance of stealth and skill. We are steady and always on the hunt, ready to attack what is next.

We introduce to you Cat Tail. This elegant white wine blend is alluring and complex. The nose is like a bouquet of flowers and jumps from the glass with ripe lemon, white peach and orange blossom followed by notes of toast and white pepper. On the tongue, lemon bursts forward with pineapple and other tropical fruit, with undertones of vanilla. The finish is bright and zingy and mellows with vanilla and subtle spices in its length.
$35 / Bottle
Club Format and Cost
In order to receive shipments and purchase additional bottles and gift sets, you must be a member of The Inner Circle. A $50 one-time, non-refundable deposit will be processed to secure your 1st shipment only. This deposit will be deducted from your 1st club shipment cost. Wines are released in two 3-bottle or 6-bottle shipments each year based on the club level you select. The cost will range based on your selections. The cost of a bottle ranges from $35 to $75 + tax & shipping.
Each club shipment for 3-bottle members will arrive in a cardboard shipper that can be upgraded to a fire-branded Carolina Panthers wooden crate for a discounted price of $25 ($50 Value). All club shipments for 6-bottles members will arrive in a wooden crate at no additional cost ($99 Value). Except for your one-time, non-refundable $50 deposit, your card will not be charged until a week before each shipment. Again, the $50 deposit will be deducted from your 1st shipment cost.
Each club shipment can also include a special welcome package and gift at no additional cost ($30 Value). Depending on the club level you choose, you can customize your wine selections! New, library and special edition wines will be offered. There is no long-term commitment, and you may cancel at any time.
Please review The Inner Circle member levels and benefits on comparison matrix presented on the Club page. Enjoy your wine and remember, when you share a glass, gift a bottle or visit the Fairwinds tasting room in Napa Valley, you are celebrating the great people of the Carolinas, loyal Panthers fans, and those who dare to be bold.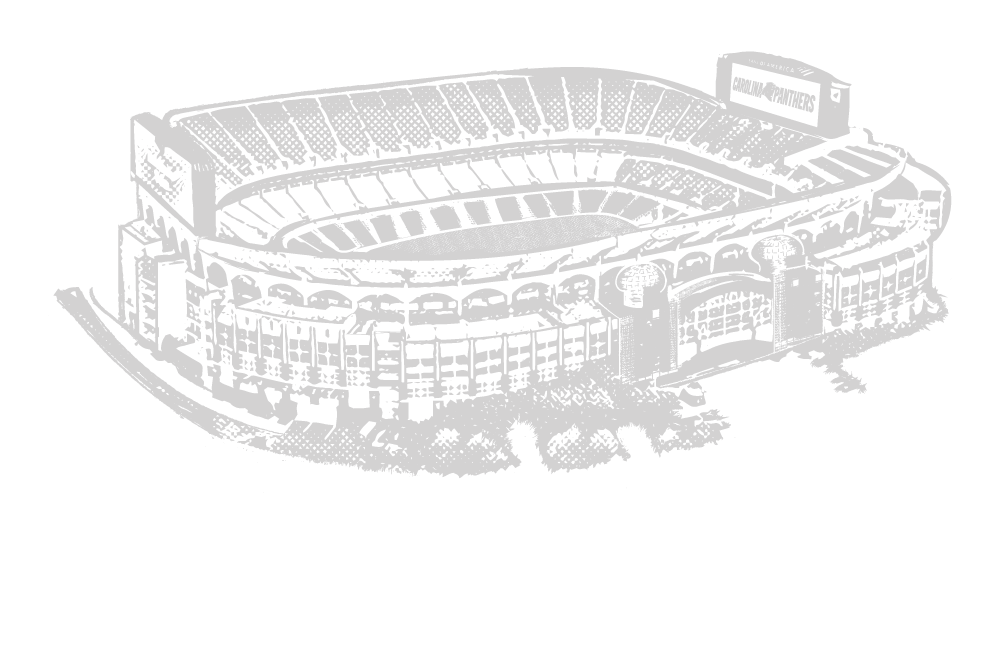 Carolina Panthers Charities
Carolina Panthers Charities assesses the needs of communities in North and South Carolina to support programs and services which create measurable and sustainable change.
Carolina Panthers Charities harnesses the resources of corporate, civic and grassroots partners to create new opportunities for children, support their educational needs and healthy lifestyles, as well as promote economic advancement for need-based families.
Hear about
Prowling Vineyards
'We're excited to partner with Fairwinds Estate Winery to bring the Prowling Vineyards Napa Valley wine club to life. This club allows our fans to show their Panthers pride in a unique way, play a part in supporting Panthers Charities, and enjoy distinctive, high-quality wines all at the same time."
Kristi Coleman, President
Carolina Panthers
"It is a tremendous honor to make these wines for the Panthers and share them with the great fans in the Carolinas. Having attended high school and landing my first job out of college in North Carolina, the people, culture and beauty of the Carolinas will always have a special place in my heart."
Brandon Chaney, Proprietor & CEO
Prowling Vineyards Napa Valley & Fairwinds Estate Winery
Experience the Benefits and Lifestyle!
Membership financially supports the Carolina Panthers Charities.
Club membership options to best fit your budget and lifestyle.
Two shipments of 3 or 6 bottles per season (minimum to retain club level seniority).
Wine received in a keepsake vintage Carolina Panthers fire-branded wooden crate.
Exclusive access to limited releases and library wines.
Exclusive access to member store to replenish your cellar and gift wines to friends & family.
Free wine tasting experiences at Fairwinds in Napa Valley.
Special access to Carolina Panthers only events and functions.
Your name honored on the Panthers' The Inner Circle Member Plaque at the winery.
Fairwinds Estate wines are offered at 10% off.