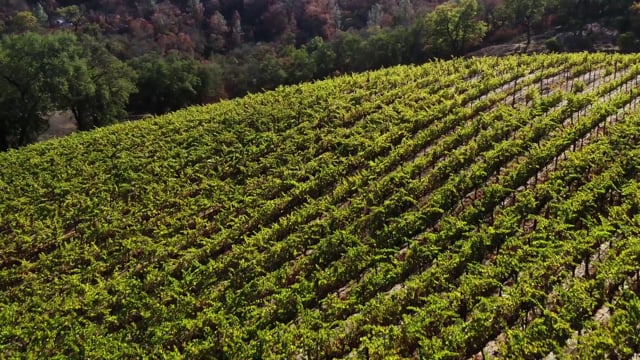 Inner Circle members experience special discounts, exclusive access to the full collection and much more! Remember, your purchases support the Carolina Panthers Charities!
Fall
Release
Introducing the Fall 2023 Varietals & Labels

NOCTURNAL CHASE
2020 Cabernet Sauvignon – Napa Valley

We lurk through the dark shadows of the moon using our black coats as camouflage warning enemies of our dark side with shrieking roars vibrating through the evening air. Nothing is safe. Stay alert, nighttime is when we make our move.

We introduce you to Nocturnal Chase. Our flagship Napa Valley Cabernet Sauvignon is a classic representation of the appellation's preeminent varietal. Notes of black cherry, blackberry and plum are complemented by hits of toasted oak, dried currant and baking spice. Fine-grained tannins and ample brightness on the palate give way to a polished mouthfeel and exceptionally long finish.
$95 / Bottle

HAUNTING FOREST
2021 Pinot Noir – Russian River Valley

Stealthy and predatory is the panther. We move with grace and authority. Coupled with our dark coats, you don't see us between the forest landscape on the ground and above, which makes us more ambiguous. Watch out or you may be the game.

We introduce you to Haunting Forest. From the Russian River Valley AVA of Sonoma County, this beautiful wine is influenced mostly by the fog of the AVA and is very aromatic, with a velvet mouthfeel, and has a fruit character that is ripe and intense.
$65 / Bottle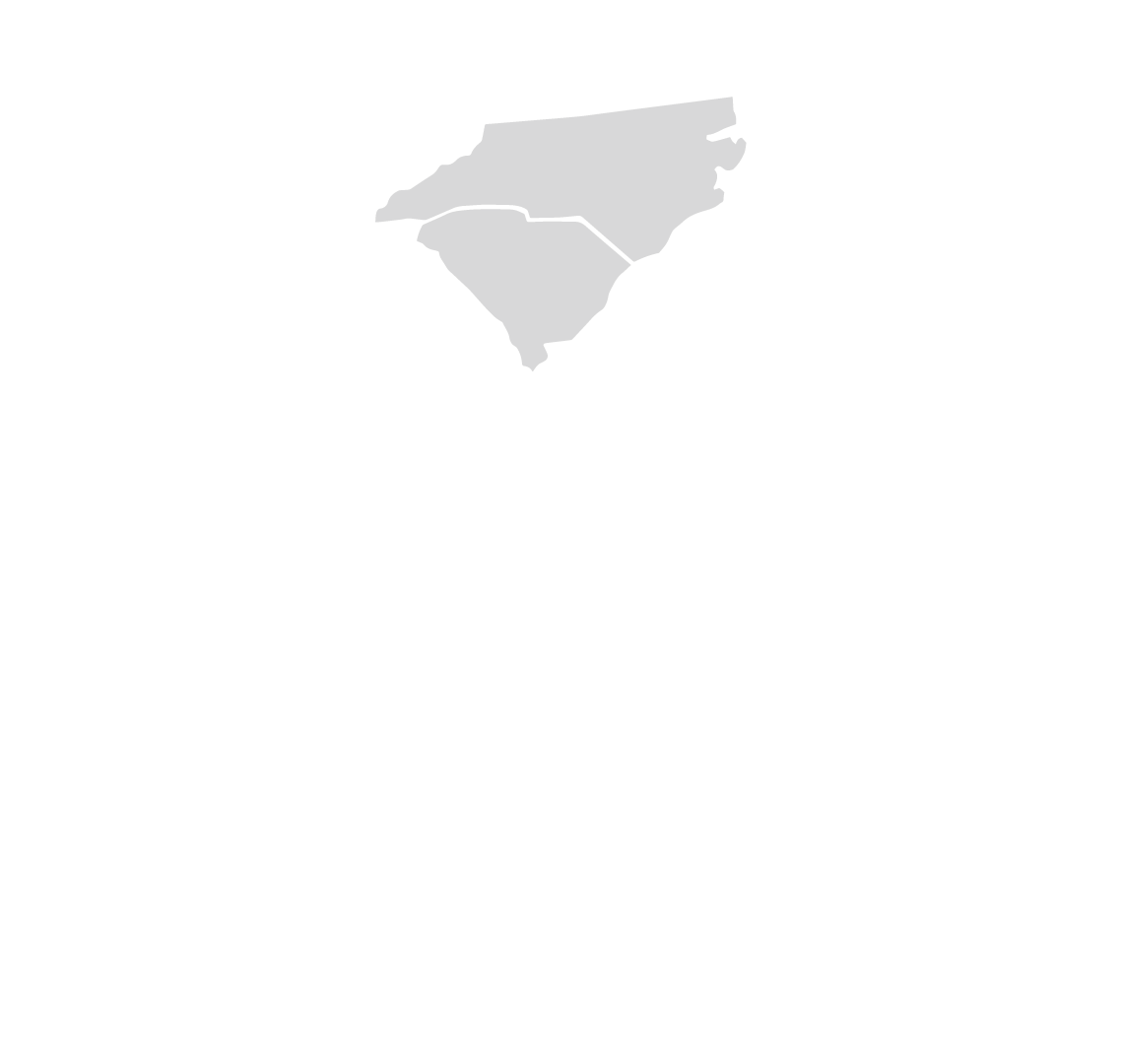 Spring
Release
Introducing the Spring 2024 Varietal & Label
Panther Prints
2021 Cuvée Blanc – Napa Valley

Panthers leave their mark, whether it's on the gridiron, in the Carolinas community, or in the dense forest. Our goal is to leave an impression every day. We fight to support families and the community landscape around us.

We introduce to you Panther Prints. This is an alluring and complex white wine blend, with a sensuous offering of tropical fruits, white flowers and subtle spice. The nose is like a bouquet of flowers and jumps from the glass with ripe lemon, white peach and orange blossom followed by notes of toast and white pepper. On the tongue, lemon bursts forward with pineapple and other tropical fruit, with undertones of vanilla. The finish is bright and zingy and mellows with vanilla and subtle spices in its length.
$44 / Bottle