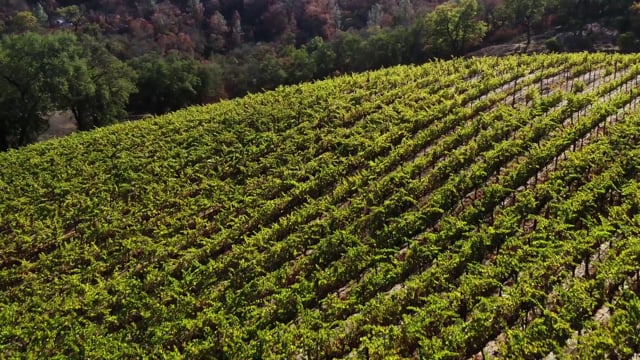 Prowling Vineyards Shop
Wines and Gift Packages are available here to the general public – Inner Circle members experience special discounts and access to the full collection! Your purchases support the Carolina Panthers Charities!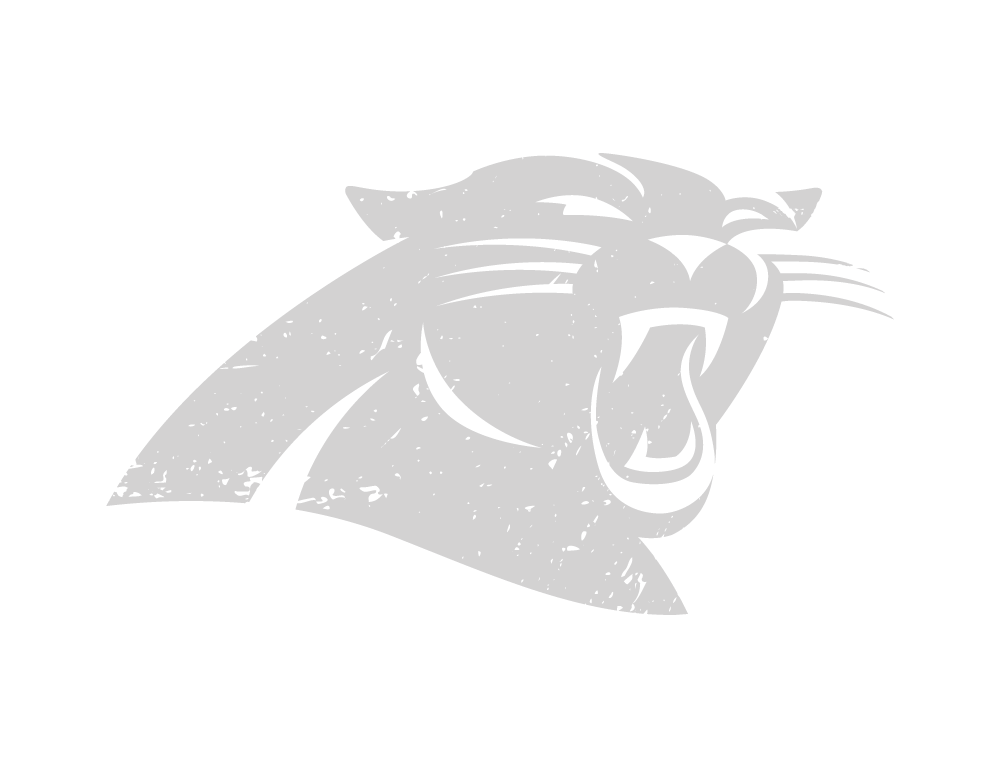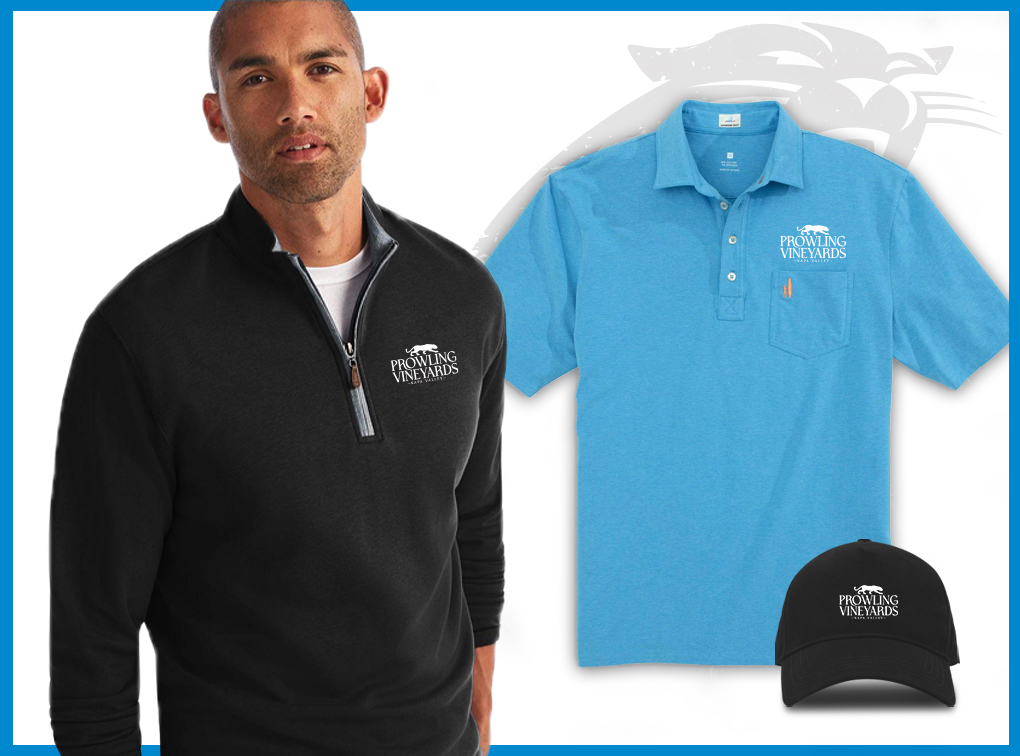 Celebrate your love for the Carolina Panthers wherever you go with sophisticated Prowling Vineyards Napa Valley merchandise and apparel!
From cozy hoodies and t-shirts to hats and bags, our online shop has a wide selection of clothing that's perfect for any wine lover.