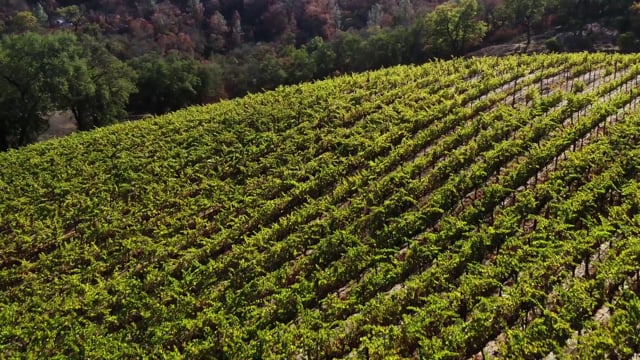 The exclusive Prowling Vineyards club will provide members the opportunity to receive six premium Napa Valley wine bottles every six months, in addition to other special benefits. Join the Prowl.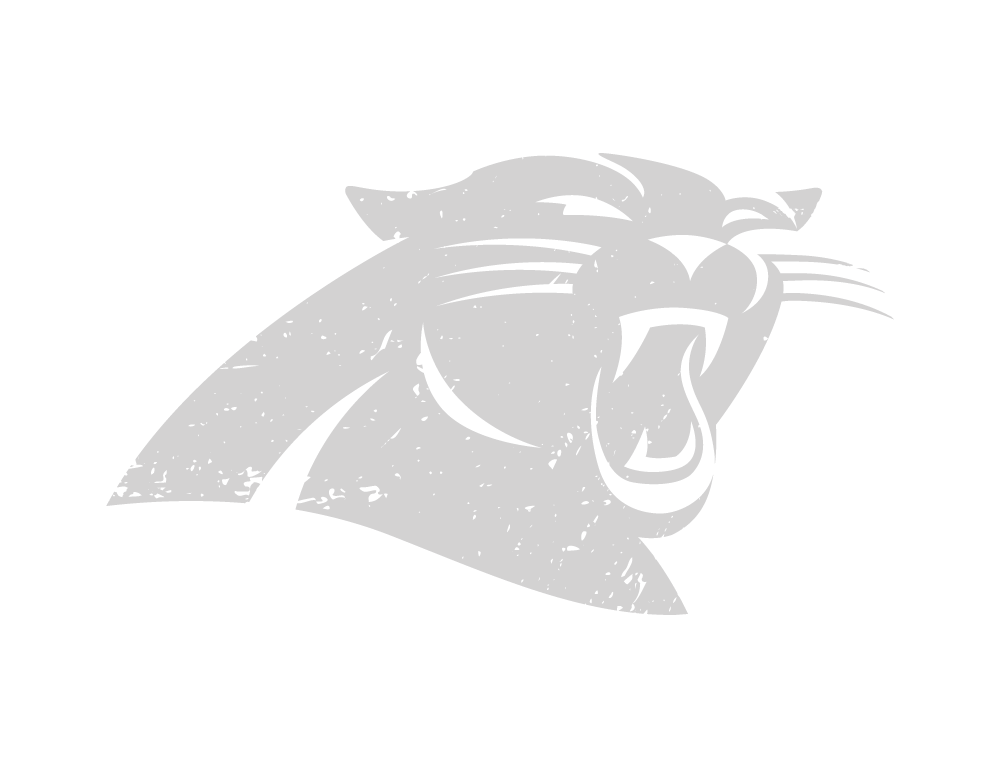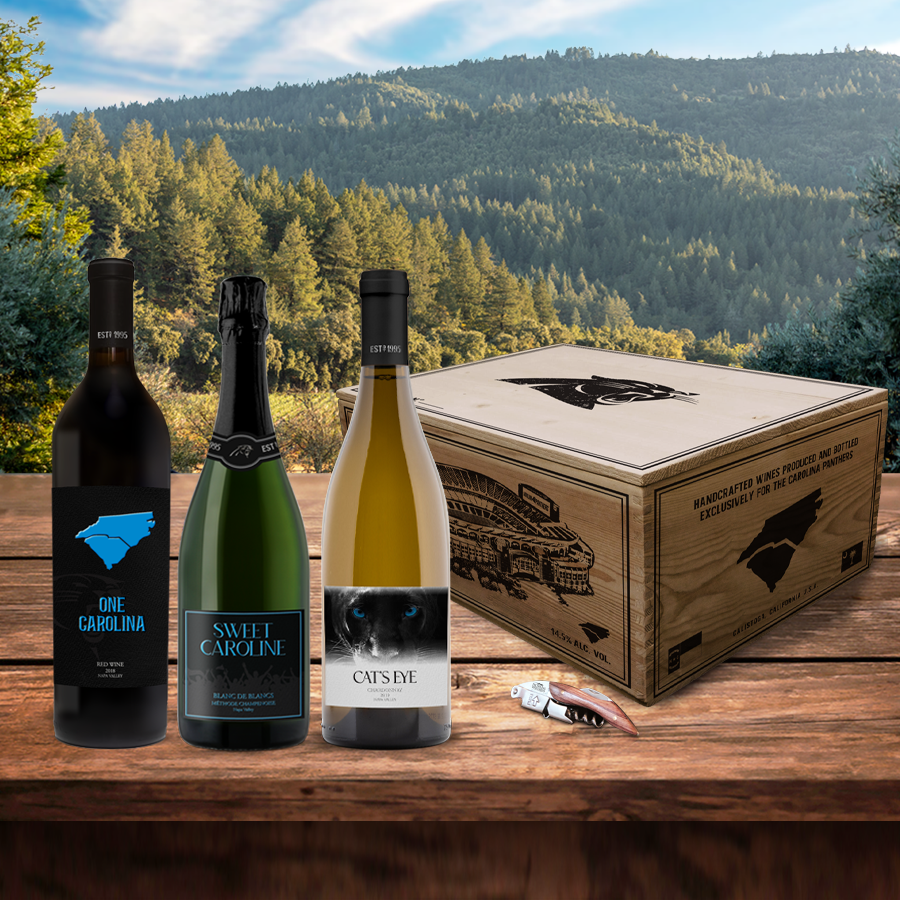 Special Gifts Created for our Employees, Alumni and Partners!
As a valued member of the Carolina Panthers family, you can purchase Prowling Vineyards wine as an individual, 2-set, and/or 3-set, and you can sign up to become an Inner Circle Member.
These handcrafted wines mirror the Panthers' bold attitude. Their iconic flavors honor the two states we are proud to call home. Cheers to the great people of the Carolinas, loyal Panthers fans and those who dare to be bold.
Click here to Learn More.
Would you like to send multiple gifts with multiple addresses and want to streamline the ordering process?
Please email prowlingvineyards@fewinery.com to submit larger orders and/or connect with a sales representative.